BRIM Biotechnology brings together experts across science, engineering, and technology disciplines to deliver a more efficient, less costly, drug development process. Our talented team has forged decades worth of strong global connections and experience. We operate based on a virtual biotechnology model, integrating our expert R&D operation team in Taiwan with our skilled overseas scientific team.We have years of experience working in technological and pharmaceutical development, regulatory affairs, and marketing and IP, with expertise across the field of innovative drug development, including pre-clinical toxicology, clinical pharmacology and management.  We harness the power of our team's expertise in translational science to deliver a difference for patients.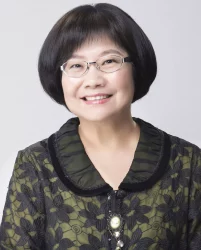 Dr. Jang has over 30 years of experience in the pharmaceutical industry. Prior to forming BRIM, she worked at Sterling Winthrop (Kodak), Sanofi, DuPont, and Centocor (J&J). She was Senior Director of Biologics Clinical Pharmacology at Centocor.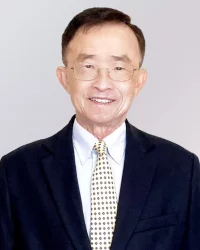 Dr. Lee received his Ph.D in Medical Chemistry from UC San Francisco. He was formerly the VP of DMPK at Millennium Pharmaceuticals (Takeda). He has over 40 years of R/D experience in global pharmaceutical companies, with expertise in DMPK, PK/PD, drug candidate selection and FIH strategy. He participated in the development of 15 U.S. FDA approved new drugs.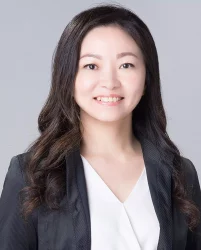 VP Chang graduated from the Graduate Institute of Toxicology at the National Taiwan University. She has more than 15 years of experience in new drug development and project management. She has worked at TTY Biopharm and Taiwan Liposome Company. VP Chang has participated in the discovery and clinical development of biologics, peptide,  and special dosage new drugs.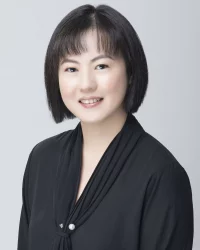 Dr. Chen is a cellular immunologist, specializing in the study of T cell and B cell activities. Dr. Chen received her PhD in Biochemistry at the State University of New York at Stony Brook in 2007 and did post-doctoral research in the Department of Pathology, UCSF and the Immunology Research Department at Genentech. Dr. Chen returned to Taiwan in 2015 and has devoted herself to the development of new drugs and the business development of startup companies.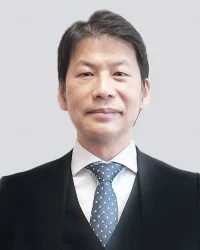 VP Lin received his Master of Managing Science-Finance from the University of Wisconsin-Milwaukee. He has more than 25 years of experience in financial management. He was previously in chief managing roles at Gamania Digital Entertainment Co., Ltd. and three other firms.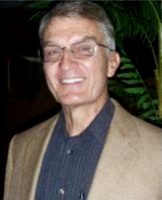 Dr. Alden is a veterinarian by training with more than 40 years of pharmaceutical industry toxicology/pathology experience at companies such as Millennium, Searle, Monsanto, Pharmacia, and Procter & Gamble. He retired as the VP of Toxicology at Millennium Pharmaceuticals (Takeda).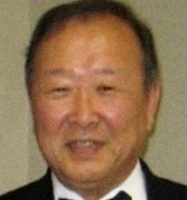 D. Tou has over 30 years of work experience in biotech and major pharmaceutical companies, such as Sanofi-Synthelabo, Sterling-Winthrop, P&G, and AstraZeneca. He was formerly the associate director of Statistics at AstraZeneca, and has expertise in statistics and data management.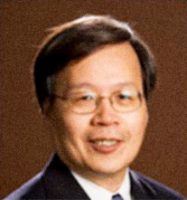 Dr. Liang has more than 30 years of experience. He is a senior partner at Osha Liang LLP, US lawyer, patent attorney, Taiwan patent attorney, and he is a former professor at the University of Texas-Houston School of Medicine. He is experienced in international patents, strategy analysis, patent application & litigation, IP management and consultant.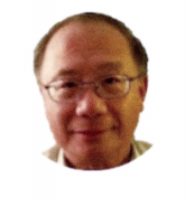 Dr. Liaw has more than 30 years of experience in formulation and CMC. He has developed drug formulations in small molecule, big molecule, and peptide. He was responsible for senior management in U.S. companies such as Syntex and Optimer Biotech.