BRIM seeks to work with a variety of partners, including:
Academics or small businesses having innovative platform technologies/therapeutics with new mechanisms of action
Global pharmaceutical companies
Early clinical stage companies
BRIM's current partners: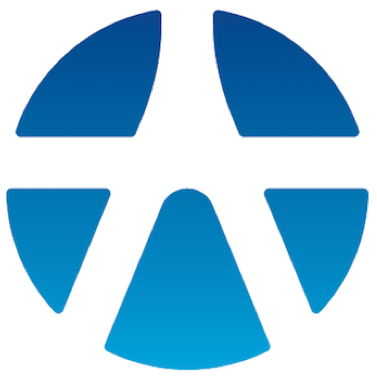 Yuanta Financial Holdings Yuanta Financial Holdings is a full-service finanical institute with dominances in securities trading and investment banking businesses. Yuanta Financial Holdings emerged from a merger in 2007 between Fuhwa Financial Holding Company and Yuanta Core Pacific Securities, which was the largest securities broker for more than a decade in Taiwan. Yuanta retains the leadership in Securities related businesses in Taiwan, and offers a wide range of services including Commercial & Merchant Banking, Life & Property Insurance, Equity Research, and Investment & Asset Management, through its subsidiaries. Yuanta has extended its reach into Asia Pacific, with operations in Hong Kong, South Korea, and South East Asia countries to enhance the firm's capability under globalization. In the future, Yuanta Financial Holdings will continue to grow its competitiveness in securities business and to achieve one of the best financial institutes in Asia, in order to provide its clients the best in class experience. Best Investment Bank in Taiwan & Best Broker in Taiwan & Best DCM House in Taiwan -- FinanceAsia Best DCM House in Taiwan  -- Asiamoney Best Investment Bank in Taiwan -- Euromoney Asset Management Company of the Year, Taiwan -- Asian Investor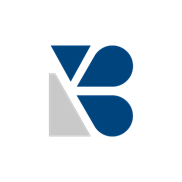 BioEngine Capital Inc. is an evergreen fund and is the venture capital arm of Center Laboratories, a listed Taiwanese pharmaceutical company. The firm makes direct equity investments into venture stage companies, typically in Series A and B. The initial allocation ranges from $5 to 20 million. BioEngine focuses on therapeutics, medical devices, and other health technology. Within therapeutics, the firm considers small molecules and biologics in Oncology,

 

CNS, pain, rare disease, and anti-infectives. The firm typically invests in preclinical projects that have proof-of-concept data and are within 2 years prior to phase 1 trial. Within medical devices, the firm is interested in innovative minimally invasive surgical tools for patient or bedside use such as point-of-care diagnostics.
Compliment Corporation is a start-up company based in Seattle, WA. Their technology centers around targeting immune signaling molecules and tight junction architecture proteins, leading to remodeling of tumor cells and enhanced killing by monoclonal antibodies and chemotherapeutics.